[mood|

anxious]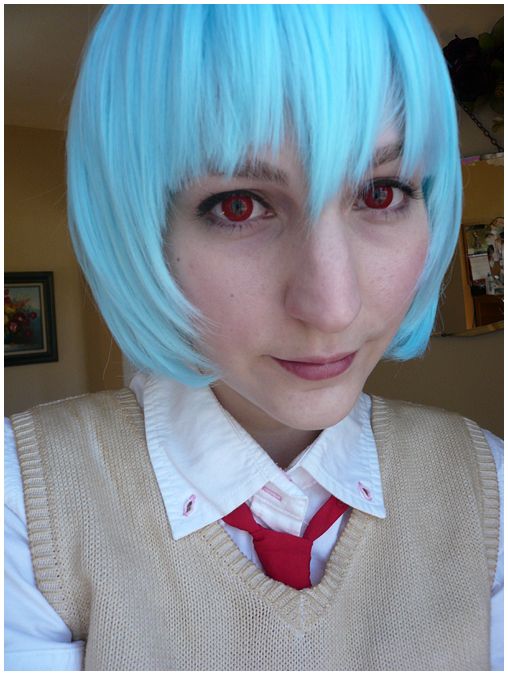 wig and contact test♥



The wonderfully talented Debra cut this wig for me :3 it"s really hard to put contacts in too, I never realized that! How do people do this everyday?

We leave for Sakura Con in... 5 day? Anyone else shitting a brick? I'm like ALMOST done with three costumes, one is done, and my big epic Rei is a big if at this point. I don't know if we can get it done in time! Why oh why do I do this to myself?